Geography
Our projects include companies from BRICS and Western Europe, from developed capital markets (USA, Canada) and from rapidly developing countries (South Korea, Singapore, Malaysia).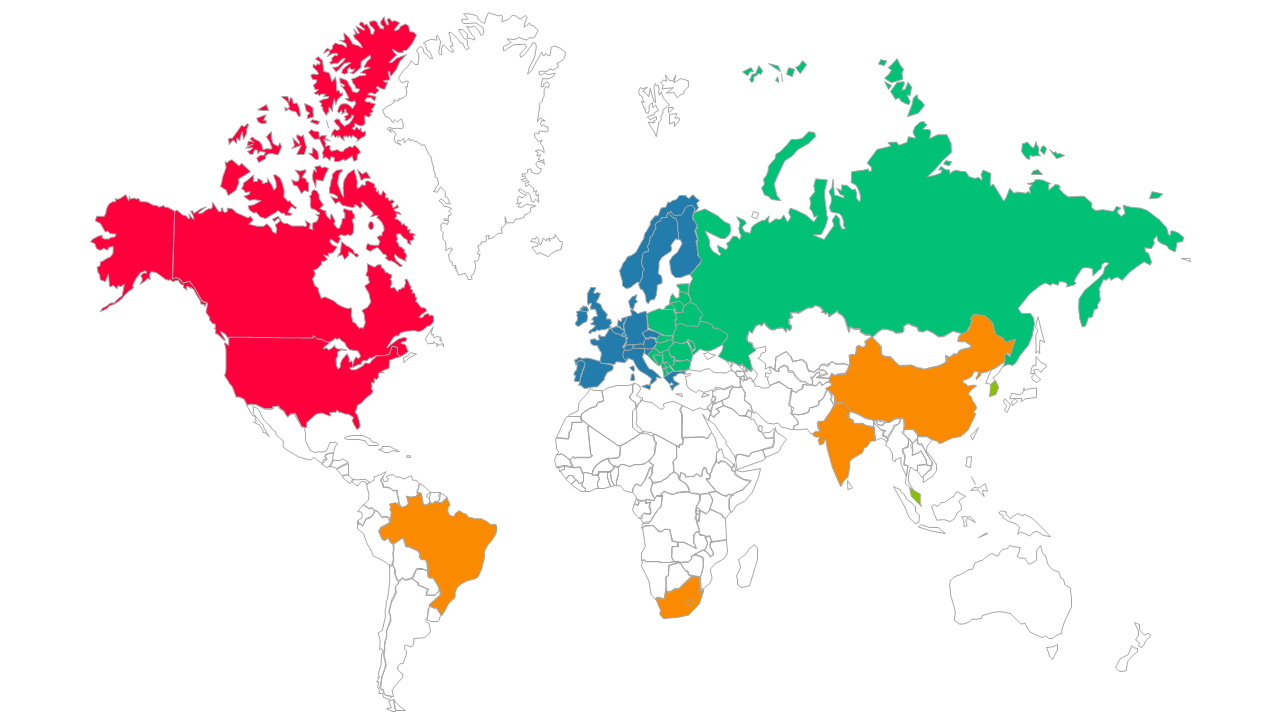 Have you spotted a typo?
Highlight it, click Ctrl+Enter and send us a message. Thank you for your help!
To be used only for spelling or punctuation mistakes.