Researchers from Laboratory of Corporate Finance will present their articles on world-known academic platforms in Dublin (Ireland) and Vancouver (Canada)
Due to the threat of CoVID-19, academic community adopts all necessary measures to prevent the threat and organize an event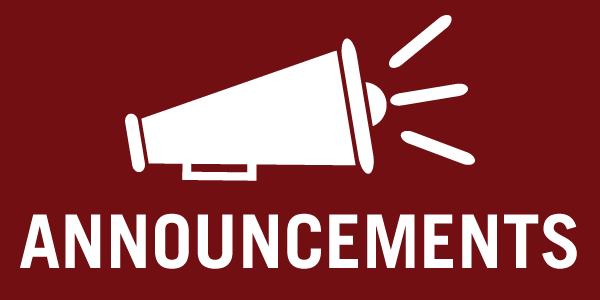 European Academy of Management (EURAM), Dublin
Laboratory devoted many years on developing quite original topic in Corporate Finance called Corporate Financial Architecture.
On that account, we will be again presenting our article on a world known academic platform – The European Academy of Management (EURAM) Global Conference. CoVID-19 forced them to move conference from the usual calendar, from June to December 2020. 1,700 deadline entries were submitted in early January 2020, when no one had yet realized the magnitude of the viral threat. Nevertheless, we will still make a report in Dublin and Vancouver.
-  Board Capital and Corporate Performance in Emerging Capital Markets. Does CEO Power Matter?
Authors: Korablev D, Ivashkovskaya I, Stepanova A.


Academy of Management (AoM), Vancouver
Over the past three years, the Corporate Finance Center has been researching one of the most important topics of the academic society: "What promotes innovations in companies?". One of the possible answers is the ownership structure of companies, which is one of the component of Financial Architecture. We took into account new trends of economy — the growing ownership of different types of institutional investors, which strengthens its role in decision-making process. We found a very extraordinary result at the intersection of these two topics: innovation and a new type of institutional investor. It turns out that not only the type of investor them-self matters for the growth of innovations: whether he is affiliated with the company or not, as well as his market strategy. This particular topic was so greatly interested our colleagues from the world community that we were invited to one of the most prestigious and major management conferences in the world: AoM (Academy of Management). We hope that the situation associated with the virus will not prevent us from sharing our opinions and results on this debatable topic in August 2020 in Vancouver, Canada.
-  Who contributes to innovations?
Authors: Karnoukhova Elena and Stepanova Anastasia.